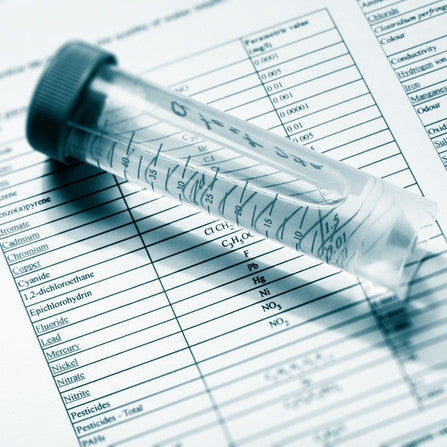 Water Testing
We'll test your home water source... Be sure!
Our state of the art in-house lab is staffed with professional technicians. We offer a chemical analysis and/or bacterial analysis of your well water. For complete peace of mind, order both tests at the same time and save!
Add this to your cart and we'll deliver sterile sample collection pouches to your home. Follow the simple collection instructions and drop them off to our Bernard Road head office for analysis. Payment is collected when you drop off your samples.