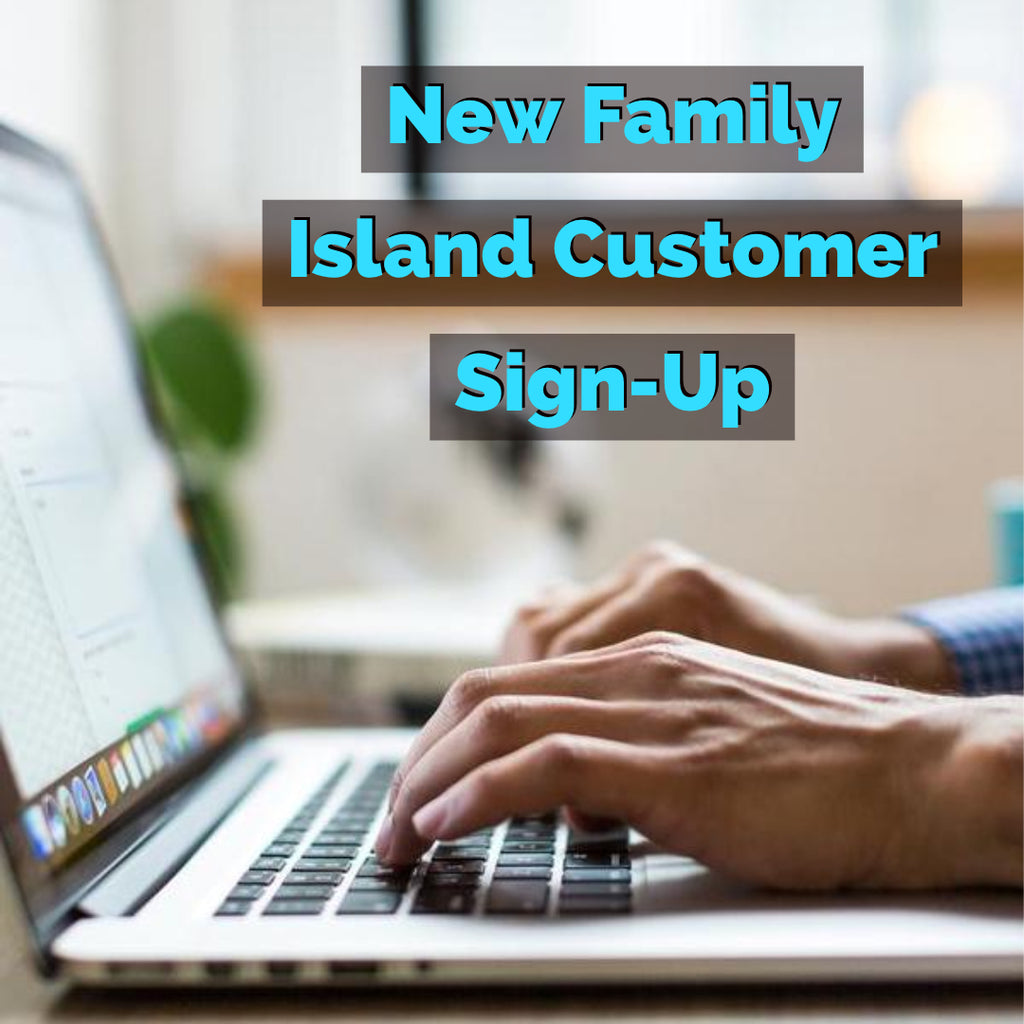 New Family Island Customer Sign-Up
For new/1st time online customers in the Family Islands...
In order to take advantage of Family Island specific promotions or discounts, your customer account needs to be tagged by us.
Whenever we receive an order from a new Family Island customer, we then tag/authorize that account, usually within 24 hours of that first order.
However; The fastest way to alert us that you are a new Family Island customer,
without actually making a purchase first
, is to add this item to your cart and checkout.
It's Free! 
Allow 1 business day after checkout for us to tag your account as eligible for any Family Island specific promotions. On your next visit, you will be able to use any available discount code during check-out... try FISD$1 and get $1 off every case on all items that we sell by the case!